Note: Please read the article carefully before proceeding! If in the process of using you encounter any errors, such as broken download links, slow loading blog, or not being able to access a certain page on the blog … then please inform me through the Contact page. Thanks!
Esport Mobile is developing very loudly beside Esport PC. Along with that, the smartphone market is also developing, and a lot of Gaming phones have been born in recent years.
So, why do most esports tournaments on smartphones still use the iPhone 8 Plus – even though this phone has been around since 2017? Let's find out the reason in this article.
Read more:
#first. Looking back to iPhone 8 Plus
The iPhone 8 Plus is a device that debuted the same year as the iPhone X, which is also the last Apple smartphone to have a physical home button, and no notch design to date.
It has a 5.5-inch IPS LCD screen, Full HD + resolution, no notch, no mole, and an original 16: 9 aspect ratio.
Because I am talking about Gaming, I will ignore the camera and the irrelevant details.
Like the iPhone 6 Plus or iPhone 7 Plus, this iPhone 8 Plus still has super-thick top and bottom edges, glass back, Lightning charging port and has removed the 3.5mm headphone jack. Fingerprint sensor integrated into the physical Home key below the screen.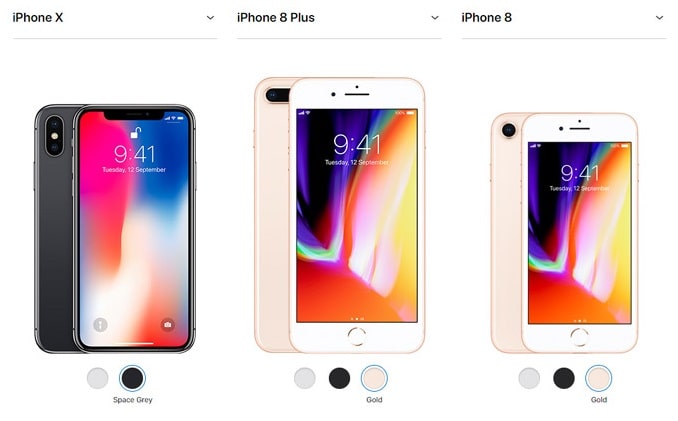 About the configuration, the machine will have Apple A11 chip, 3GB Ram and Rom (internal memory) is 32GB, 64GB, 128GB and 256GB.
The battery of the device is 2691 mAh, but it does not matter because it both charges and plays the game 😛 Currently, the device is still supported for iOS updates, and it is likely that it will be updated in at least the end of next year. 2021).
#2. Why in 2020, but the Mobile Game tournament still chooses iPhone 8 Plus
There are many reasons, but I will give the main reasons as follows:
The Apple A11 chip is still very strong: Not strong compared to the average configuration now, but strong compared to the minimum requirements of competitive games.
The two most organized games are Moba and FPS, with typical representatives such as Lien Lien Mobile, PUBG Mobile, Moba Legend Bang Bang, … these games have never made it difficult for the A11 chip. this.
3GB of RAM for iOS is more than enough, and during the competition, the use of multitasking is not much. The A11 chip can still activate the quality of Lien Lien image to HD, PUBG configuration is HDR and Framerate High. In short, it has not weakened and is still fighting well.
Gaming and Live 16: 9 screen ratio is still optimal: The screen ratio is too long will make the ability to handle and manipulate more difficult, as well as viewers mainly using 16: 9 screen , whether it's a PC or a Smartphone, this should be more beneficial for the organizers.
Reasonable design: At present, compared to user tastes, iPhone 8 is not beautiful, but when playing games, it is very comfortable.
With a weight of 200g, the device is quite sleek, the upper and lower borders are large enough to not touch when playing, and the back of the glass will be less heat than the metal or plastic back.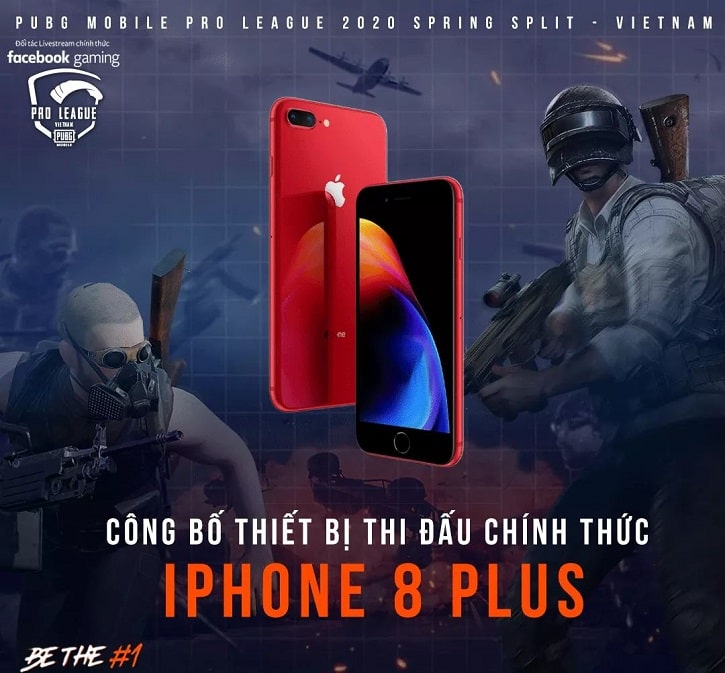 Stable game play: iOS has a lower rate of App crash due to software conflicts compared to Android, easier to manage, easier to monitor fraud than Android. I'm using both so I know this.
The software that supports iOS is more complete than Andorid: Mobile esports prizes have been going viral for a few years, but from the outset, the device they chose was an iPhone.
That's why support, Live software, and monitoring, have been developed and focused on iOS so far. To replace all this system is not 1 pm 1 pm is finished.
Many people do not like Gaming phones: Technologies on Gaming phones such as large sweep frequency, large refresh frequency, auxiliary keys support operations, control accessories, …
But many people think that they are not necessary for a gamer, and a good professional gamer should show their skills without them. So they didn't bring a gaming phone to use ..
And there are many other reasons …
# 3. So when will the iPhone 8 Plus be replaced in gaming titles?
I think it should be about 1 to 2 years. The conditions for replacement are as follows:
Current games support higher technologies: If PUBG Mobile and Lien Lien Mobile one day support refresh or refresh frequencies of 90Hz or higher, there's no reason not to take advantage of them, right?
And since the iPhone 8 Plus doesn't have these technologies, it's likely to be replaced by that time.
New games are coming into the tournament: Someday, a game will appear, with high graphics, attractive gameplay, support for many technologies and no longer suitable for iPhone 8 Plus, a device another device will appear to weigh it, and that device will become the machine for the tournament.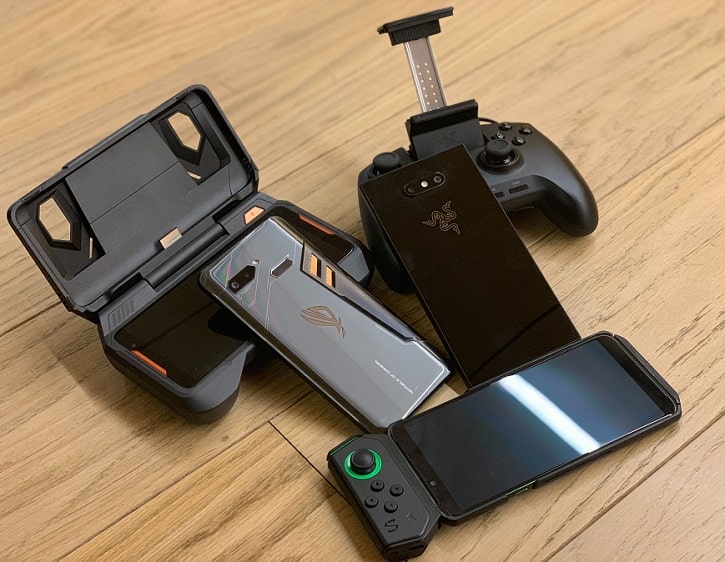 Technologies that support the tournament on complete Android devices: This is quite unlikely, because later one can also use another device from Apple to bring in the tournament, and so on, infrastructure Software for Android will still not be developed.
Ready smartphone replacement device: this is a long way off …
# 4. Conclude
The iPhone 8 Plus is still a good device, but it is getting old, and we should also have a broader view of the ESport Mobile devices and technologies.
Which do you think will be a suitable replacement for the iPhone 8 Plus? Please leave your comment below this article!
CTV: Nam Hoang – Blogchiasekienthuc.com
Note: Was this article helpful to you? Do not forget to rate the article, like and share it with your friends and relatives!