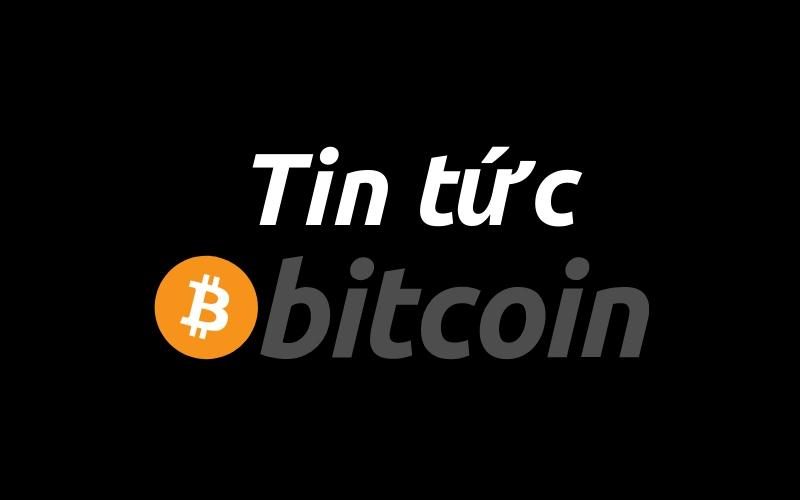 The bottom has not been determined yet
These past few hours, the price of bitcoin has fluctuated in a very strong amplitude with a series of troughs set. Meanwhile, the altcoin market also recorded many catastrophic drops.
In the past 24 hours there has been a huge correction, the lowest bitcoin price recorded at $ 3,867 and the highest at $ 7,742 – according to Coindesk exchange rate.
Today's bitcoin exchange rate (March 13) recorded at 9.35am at $ 4,744, down 36.06% from the previous 24 hours.
Bitcoin's market capitalization plummeted to $ 83.77 billion, with Bitcoin's market dominance (market share) at 64.6% – according to the BTA's bitcoin exchange rate (https://blogtienao.com/ty-gia/BTC/bitcoin/).
On the market, a series of digital currencies pulled together 'jump floor'. Up to 99/100 leading currencies plummeted compared to the previous 24 hours.
In which the average reduction rate is over 30%.
In the top 10, when bitcoin continued to break through the $ 5,000 threshold, a series of altcoins followed in bitcoin.
Total market capitalization of the 'evaporated' digital currency market, recorded at 9:35 am at $ 118.11 billion, plummeted $ 101 billion from the previous 24 hours.
In contrast, 24-hour trading volume on the market increased to USD 188.80 billion, an increase of USD 57 billion compared to 12/3.
Along BTA review the news available in the day, the content in the article will be updated as new news ..
The market plunged, the number of people owning 1 Bitcoin increased a record
While the market is collapsing, the number of bitcoin wallets holding 1 BTC is continuing to increase.
According to blockchain statistics site Glassnode, the number of addresses holding 1 or more bitcoin is growing sharply and peaked on March 11. The number of addresses reaching over 1 bitcoin on this day stands at 795,630, while the previous peak was at 795,300 wallets on March 10.
Since March 2019, the number of bitcoin wallets holding over 1 bitcoin has reached 60,000, according to data from Glassnode.
This number has nearly doubled in the last 5 years.
Alibaba applied for the copyright of the blockchain trading system in Brazil
Chinese e-commerce giant Alibaba has registered intellectual property rights for the blockchain system in Brazil in the "insurance", "financial business" and "currency business" categories, according to Industrial magazine. Property (NPI) issue dated 10/3.
According to NPI, this system is called "Ant Unicorn".
Concerning financial solutions, this patent covers real estate services, credit card payment systems, invoice processing and security enhancement to process transactions.
The report did not specify whether the system will be implemented in Brazil.
Bank of England discusses central bank digital currencies
The Bank of England, Bank of England, has just launched a research study to discuss digital currencies.
This 57-page study offers a "descriptive model" of central bank digital currencies (CBDC), designed to store value and enable payments in homes and businesses.
"We are interested in the national digital currency because this is a period of significant change for currencies and payments," according to Bank of England. "The use of paper money, the most common form of central bank money, is declining, and the use of privately issued money is increasing as technology is slowly leading to innovation."
*updating…