Note: Please read the article carefully before proceeding! If in the process of using you encounter any errors, such as broken download links, slow loading blog, or not being able to access a certain page on the blog … then please inform me through the Contact page. Thanks!
As you know about 8 months ago, the publisher of Supercell game has officially embargoed Clash of Clan in Vietnam as well as many other games of the company.
So today I will guide you How to download the game Clash of Clan on the phone, for those of you who are still attached to this great game, as well as want to continue plowing it because this game takes a lot of time of gamers if leaving the nick is very wasteful and costly.
Read more:
I. How to download Clash of Clan on iOS: iPhone / iPad
Okay, now I will go to the main content of the article too!
+ Step 1: Please come in App Store => and select the image icon Avatar on the right corner of the screen.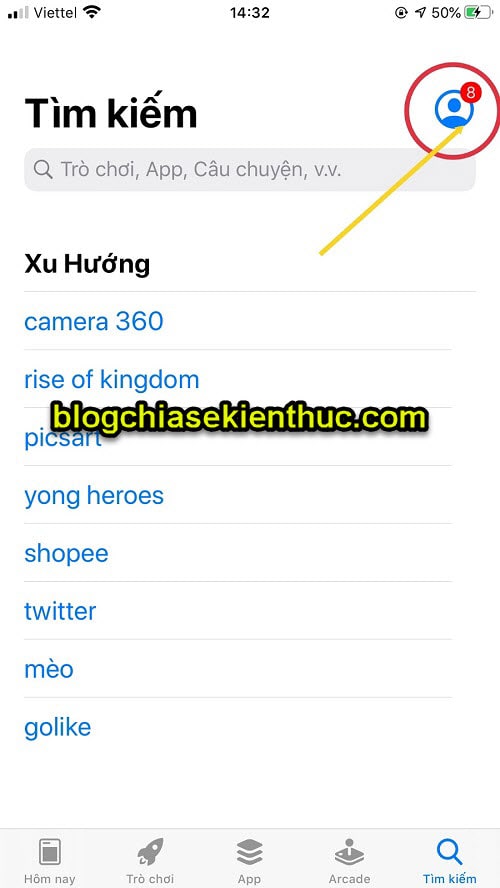 + Step 2: Click on your App Store account box and enter your password if required to verify this is your device.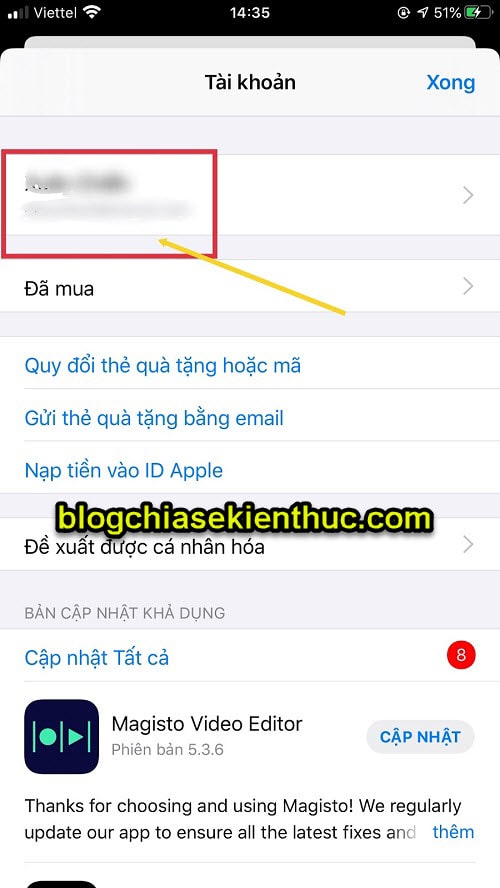 + Step 3: Select the item Quốc gia/Vùng to change regions. Since the game has been blocked in Vietnam, we have to do this step only.
Keep clicking the button Thay Đổi Quốc Gia hoặc Vùng.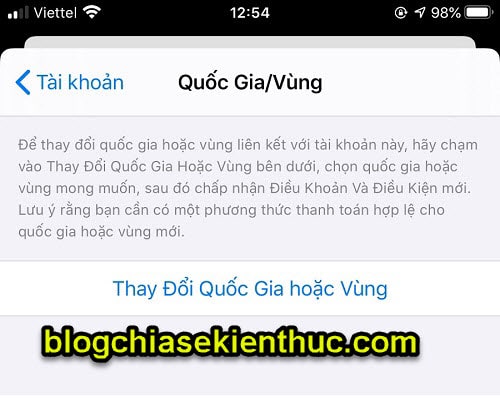 + Step 4: Select the region the country is Úc...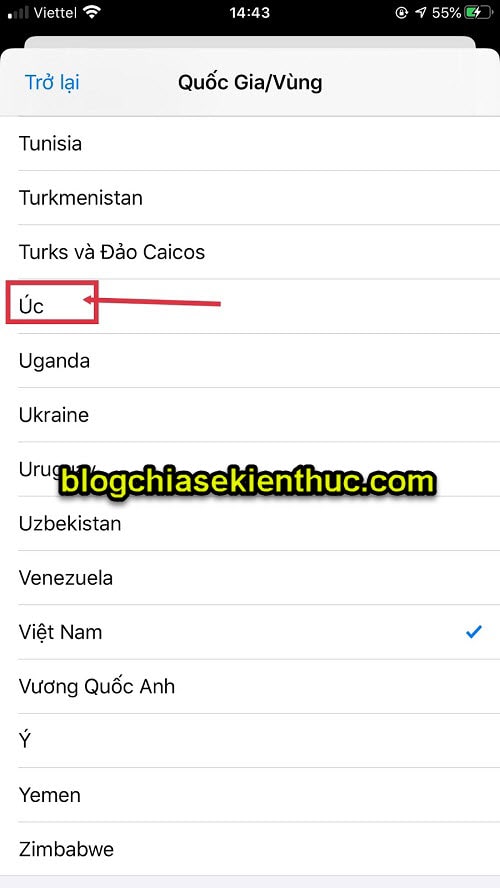 => and Đồng ý all conditions of the Apple Media service.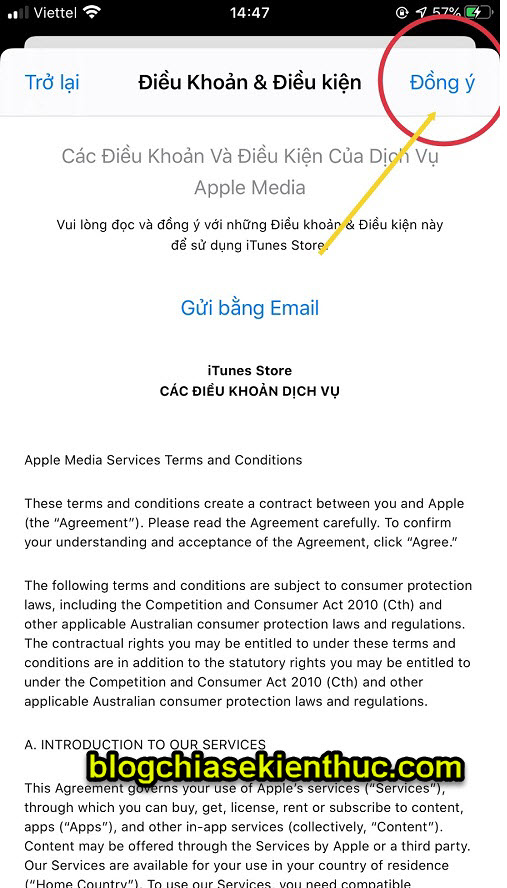 + Step 5: Complete the following information:
The payment method you choose is None
First Name: You enter your first name.
Last Name: Enter your Last Name.
Street then enter the Street name.
Postcode fill in with me 2600
City / Suburb Enter the city name.
State choose South Australia
Phone Number Enter your phone number.
=> After completing you press Xong.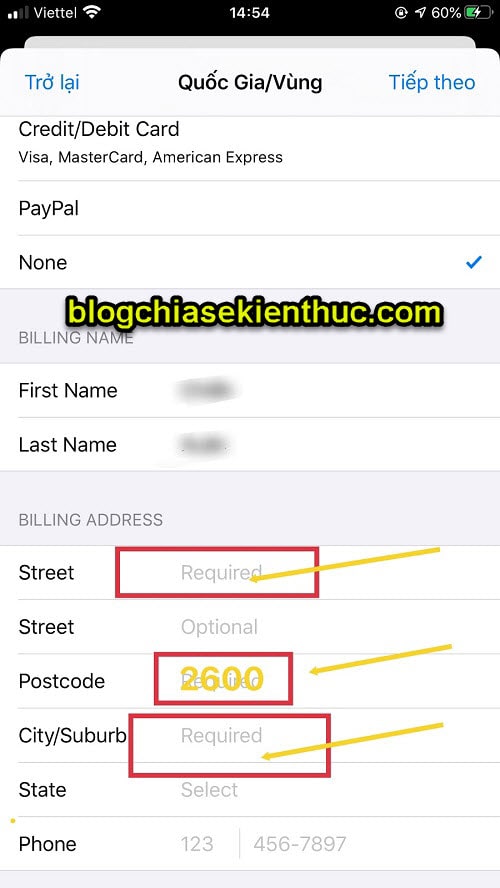 Alternatively, you can select Transfer to other countries. For example, if you are USA, choose United States (United State)
Payment methods: You choose is None.
Your Name: You got your first name.
Payment address, you can enter the following:

Street: Landline
Street: Landline
City: Newyork
State: NY- Newyork
Zip: 10001
Phone: 315-775-3424
(If you do not enter this number, try the following numbers: 646-785-3111, 718-549-9775, 315, 483-5940, 347-497-8178)
+ Step 6: Type in the search bar of the App Store with the keyword is Clash of Clan and download it.
II. How to download Clash of Clan for Android
On Android, we have a lot of ways to install, one is that you can Fake IP to download directly from the developer's server, the second way is to download via a 3rd page.
#first. How to download the Clash of Clan game (APK file)
To download the APK file of the Clash of Clan game, you can search on Google a lot, in this article, I will download at apkcombo page.
You access to this address To download => and install it on your smartphone and fight chiến
#2. How to download Fake IP Clash of Clan game
+ Step 1: Create a new Gmail account.
+ Step 2: Download Flyvpn application Go and login, if you do not have an account, please register with me. Or You can go here to get the download link and see the advantages of this fake IP software.
Click in the box Sign up
Enter the Gmail you just created.
Enter the code Capcha To confirm.
Click in the box Send Email to send the verification code to Email.
Go to the mailbox to get the code you've just sent => and fill in the box Verification code.
Enter the Password.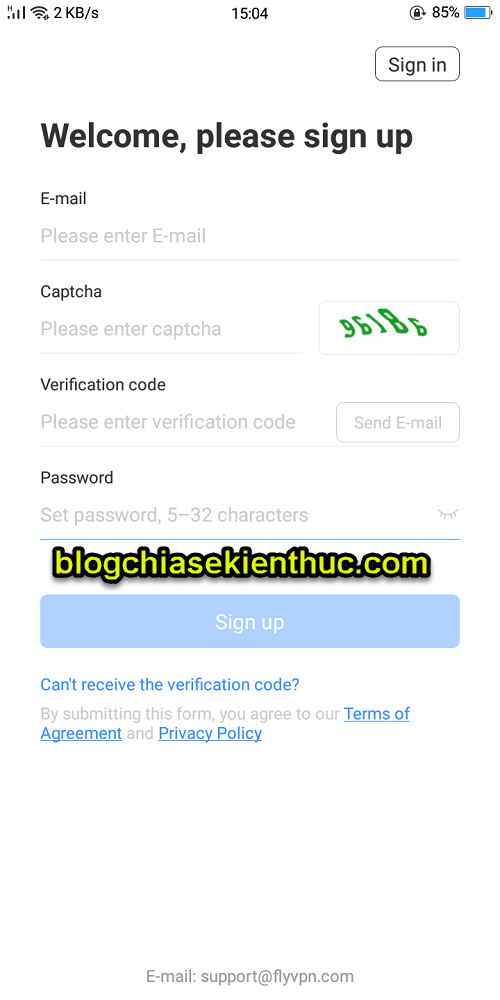 + Step 3: Click on the line Please choose a VPN Server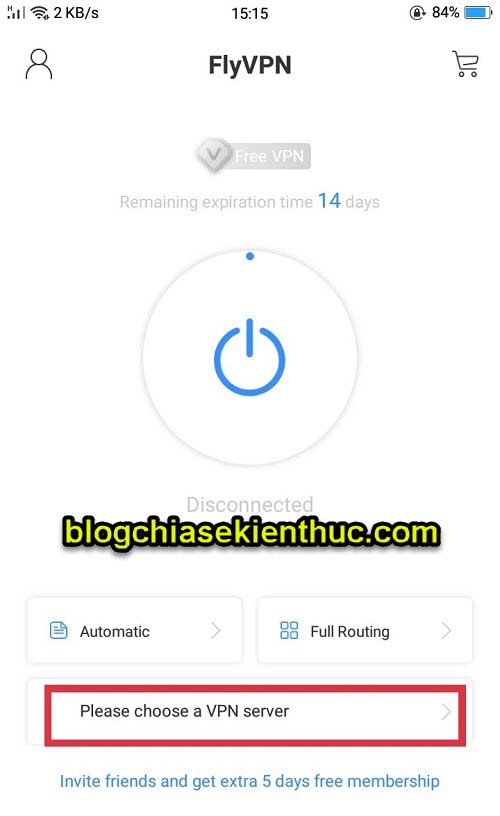 => and select the Country is USA. Or you can choose Other Country as well …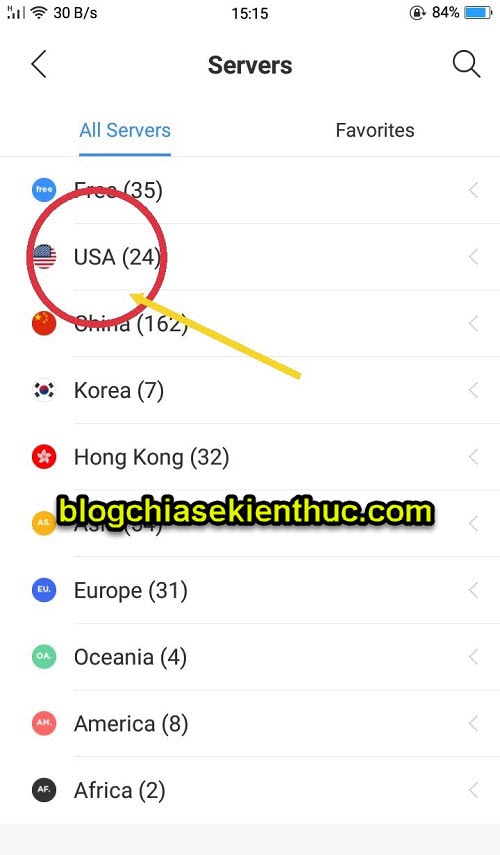 + Step 4: Please select the area with the lowest Ping level and wait for a while to connect.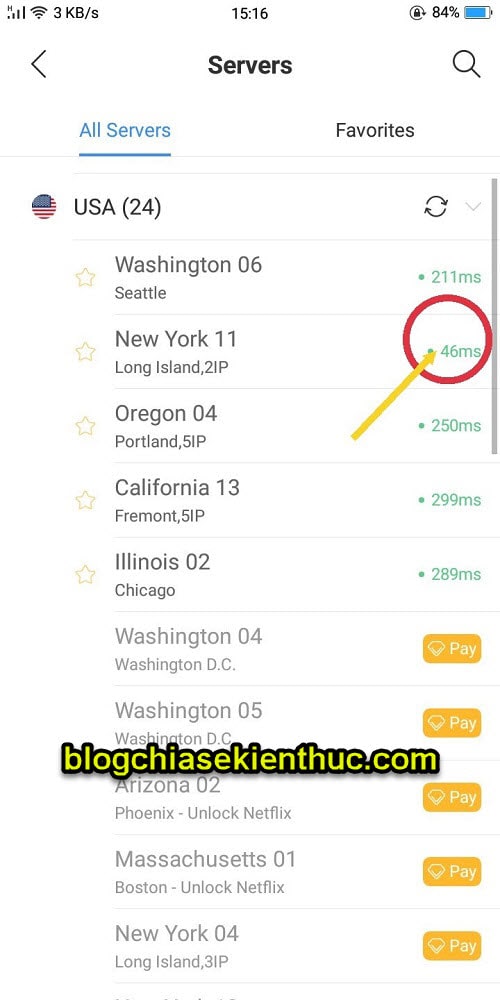 As shown below, we have successfully connected.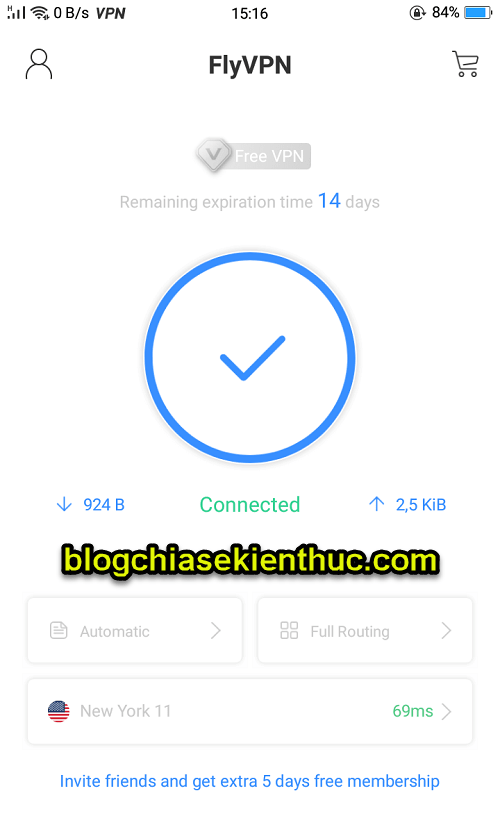 + Step 5: Go to the settings of the machine => access to the application of the machine.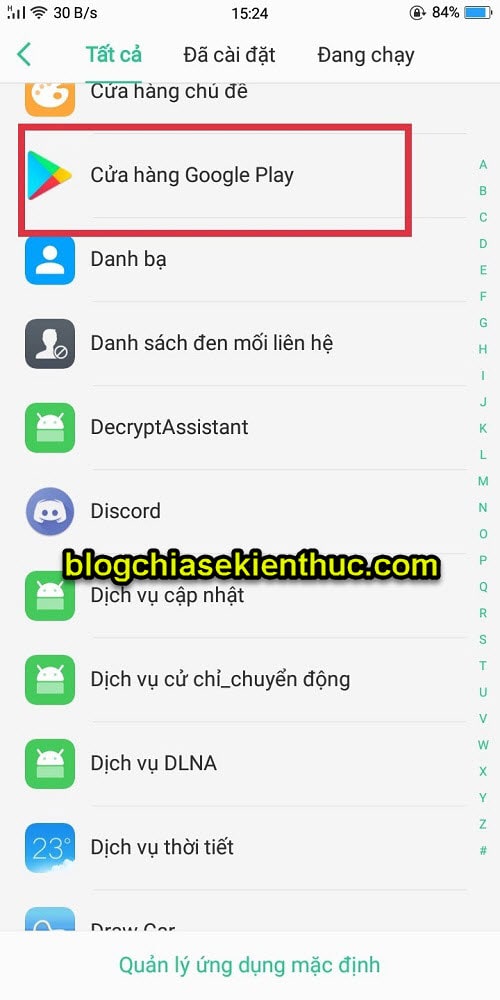 Then you done xóa bộ nhớ Cache of Google Play.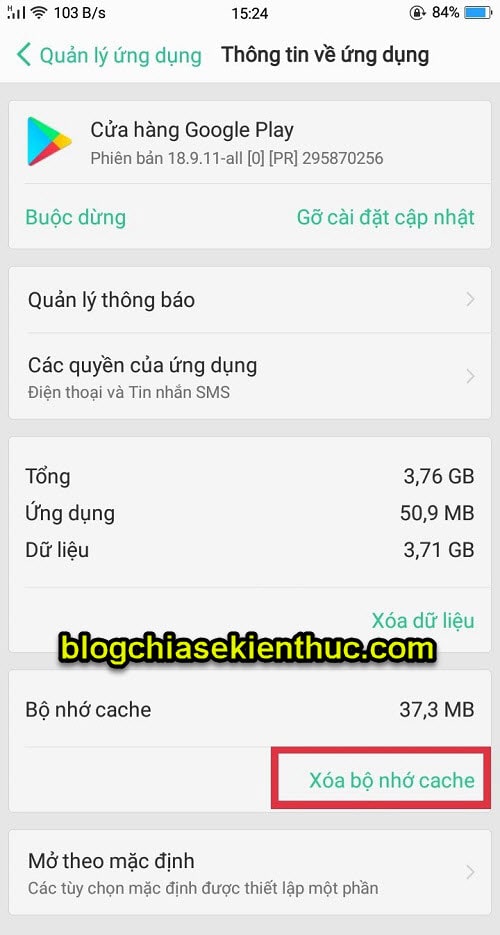 + Step 6: Now you can go to Google Play => and search Clash of Clan on the search bar then download it to be playable.
Note: Remember to turn off the Fake IP software when you are not playing games to ensure the network speed is always stable offline! Because the fake IP only helps you access these blocked websites or games, the network speed will be affected compared to normal.
III. Epilogue
So I have shared with you how Download the game Clash of Clan on Android phones as well as on iOS already. If you have any questions you want to answer, please leave a comment below this article!
Hope you enjoy this article. Good luck !!
CTV: Noob Official – Blogchiasekienthuc.com
Note: Was this article helpful to you? Do not forget to rate the article, like and share it with your friends and relatives!