Note: Please read the article carefully before proceeding! If in the process of using you encounter any errors, such as broken download links, slow loading blog, or not being able to access a certain page on the blog … then please inform me through the Contact page. Thanks!
The smartphone is increasingly upgraded and added many new functions, more convenient for users.
On the smartphone market today there are many different models, depending on the price and segment of the phone that the equipped functions are also different. Specifically chipset, screen technology, camera, design …
Although any function on a smartphone is necessary, depending on the price of the product, the manufacturer may cut some functions to reduce the price of the product. And here are 6 technologies that I find most useful on smartphones today.
Read more:
#first. Fast charging technology
If you use smartphones with fast charging technology, you will feel great. Fast charging technology will save you a lot of time during charging.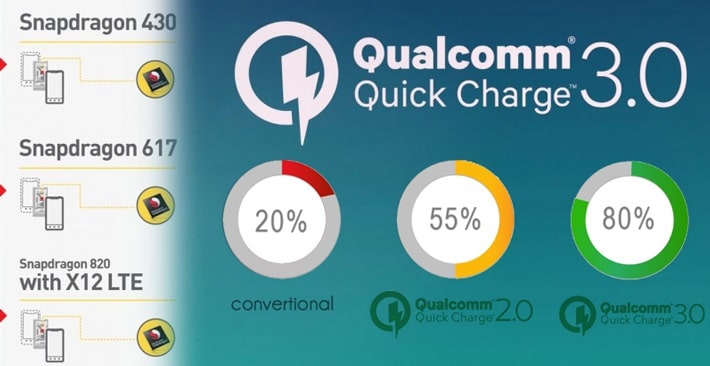 For smartphones with a battery capacity of about 4000mAh or more, using only 5V normal charging technology, you must wait more than 3 hours to charge the battery.
For those of you who only use one phone, having to wait for more than 3 hours to charge is too inconvenient, isn't it.
Of course you could say I can charge and use, but actually charging and using is a very dangerous habit that you should abandon.
When buying a phone you should also consider whether the phone is equipped with fast charging technology or not, do not pay too much attention to the battery capacity but forget about fast charging technology.
#2. OTG connection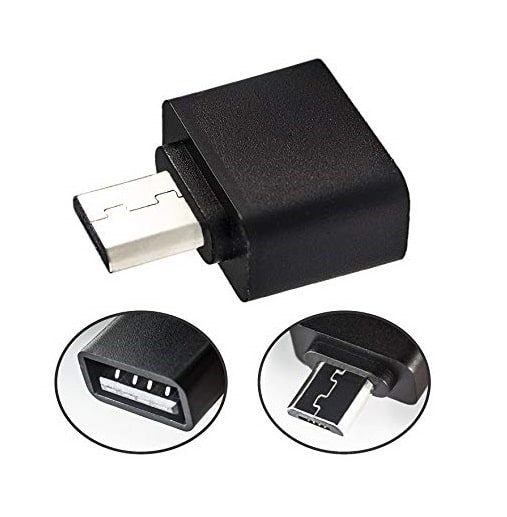 This is a technology that many of you may not notice, but when you need to connect your phone to a USB or computer to get data, you will feel how necessary and useful it is.
Perhaps one more picture will make it easier for you to imagine this technology 😀 With OTG or USB OTG cable, you can connect directly to peripheral devices such as USB, mouse, keyboard … .
When buying a smartphone you should also pay attention to OTG connectivity, with smartphones under 5 million currently have brands that do not support OTG connection, so when choosing the phones in this price range, you should learn carefully See if it supports this technology.
# 3. Internal memory is high capacity
All smartphones are equipped with internal memory for storing images, videos … But depending on the price, each smartphone has its own storage limit.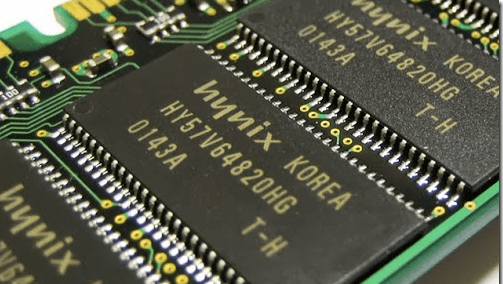 When buying, you should consider carefully choosing the amount of internal memory. As the camera is getting more and more advanced in quality, it means that the size of photos and videos has increased tremendously.
If the internal memory is small then your phone will not have enough space for a short time. So you should pay attention to this issue a little. And note whether the smartphone supports the memory card slot or not, if any, it will be more secure.
Because when almost out of storage capacity, the phone will appear a warning of running out of space, it constantly alerts => this is annoying and frustrating for the user, then you need to choose between deleting Take those apps or photos and mine.
The storage capacity of internal memory on current phones is 8GB, 16GB, 32GB, 64GB, 128GB, 256GB and 1T. For the same price range, if you have a high capacity model, you should choose one that will help you store more.
# 4. Anti-vibration technology
The use of phones to record videos and take photos is a regular practice in modern society today.
With a smartphone equipped with anti-shake technology will help make your photos and videos more beautiful and professional.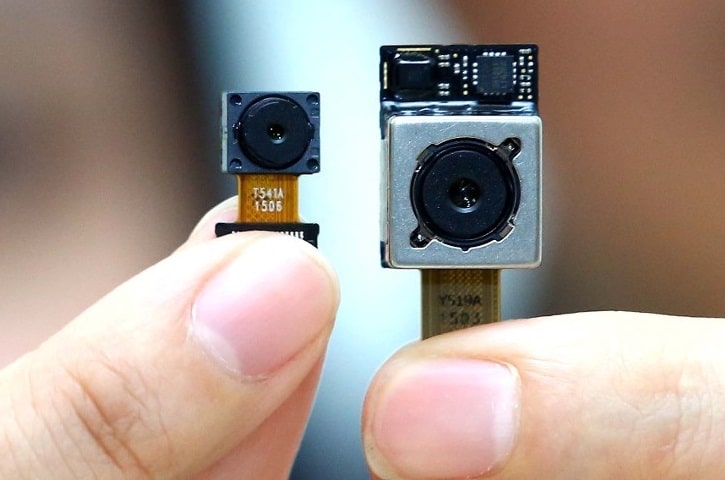 Videos taken from smartphones with a camera equipped with anti-shake technology will keep that video from jumping in steps, and the image will not be blurred when shaking hands.
Vibration reduction technology currently has two common types of anti-vibration Digital and anti-vibration optics. Optical stabilization is more highly rated than digital stabilization.
Anti-shake technology on the camera has gradually been brought down to mid-range products such as the Galaxy A51. It is hoped that in the future, anti-vibration technology will be applied on all cheap smartphones.
# 5. Fingerprint security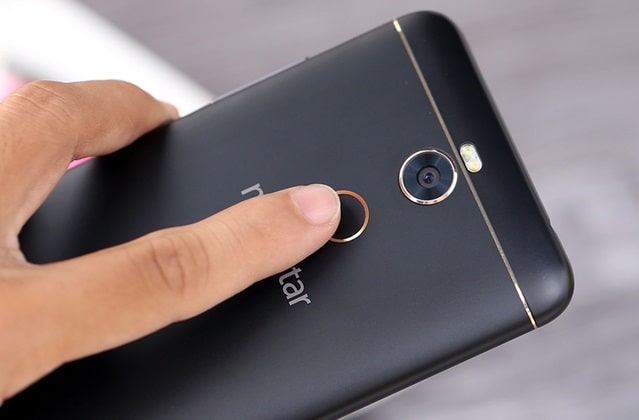 Fingerprint security is gaining popularity among low-cost smartphones, because vendors already understand the convenience of fingerprint security, with just a simple touch that you can open the device immediately without pressing a button. source, or remove the mask to identify faces.
This is a huge advantage of phones with fingerprint security!
Fingerprint security is appreciated for its safety, fingerprint security is placed in many different places on the phone, such as the back (very common), the side (the side of the phone), in screen…
Secure fingerprint in screen with optical and optical fingerprint security technology. Ultrasonic fingerprint security is much higher, with faster unlocking speed.
Vsmart Joy 3 is a cheap phone but still has fingerprint security, and it is highly appreciated by many customers.
# 6. Water resistant technology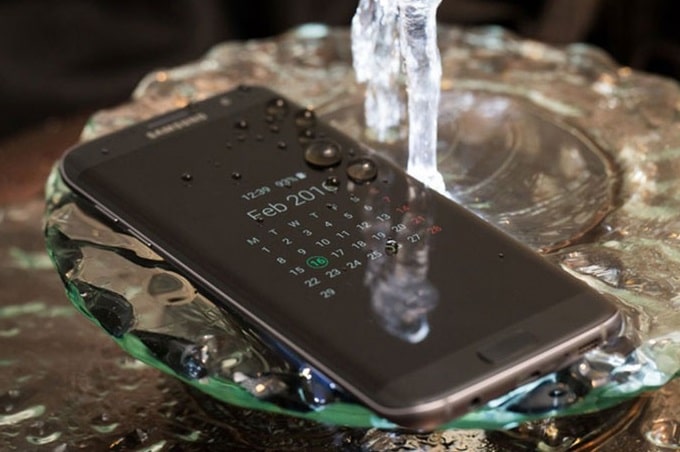 This technology has been available for a long time but has not been popular due to its expensive and complex technology, which requires a higher assembly process and is more expensive.
Currently this technology has not been applied to mid-range products, it is only applied to high-end products such as iPhone, Samsung Galaxy S, Galaxy Note and a few other flagships of other brands.
IP68 water resistance standards are commonly applied today.
Epilogue
The above are the technologies that I think are most useful for a Smartphone. In your opinion, which technology is most needed, and in addition to the aforementioned technologies, do you see what technology is really needed for a phone?
Please comment below this article for you to discuss offline. Thank you!
CTV: Bui Van Quoc – Blogchiasekienthuc.com
Note: Was this article helpful to you? Do not forget to rate the article, like and share it with your friends and relatives!