Review Sony Xperia 1 II: Very beautiful and masculine! - Knowledge sharing blog
Note: Please read the article carefully before proceeding! If in the process of using you encounter any errors, such as broken download links, slow loading blog, or not being able to access a certain page on the blog … then please inform me through the Contact page. Thanks!
After an extremely offensive phase with the Sony Xperia L4, recently their trump card has completely removed, it is the Sony Xperia 1 II.
And from this device, users have seen the new direction of Xperia, or at least so. So what does this Xperia 1 II bring us?
Read more:
#first. Hardware Sony Xperia 1 II
The screen of the device has an OLED panel with a resolution of 4K, 6.5 inch size, 21: 9 aspect ratio.
The screen is not chiseled, flawless like the previous Sony Xperia L4. This monitor has 90Hz refresh capability.
The cluster of 3 rear cameras of the machine remains the resolution of 12MP, 12MP and 13MP compared to the Sony Xperia 1, including the main sensor, super wide camera and Tele camera.
In addition, the device will have a 3D iTOF sensor for depth measurement. 8MP front camera
The camera system of the Xperia 1 II has a larger sensor size, a change in focal length, and more technology, not improvement.
In addition, the device will support 1 or 2 sims, have an expandable memory card slot, USB Type C charging and a 3.5mm headphone jack, which is back on Xperia flagship after a few years of removal.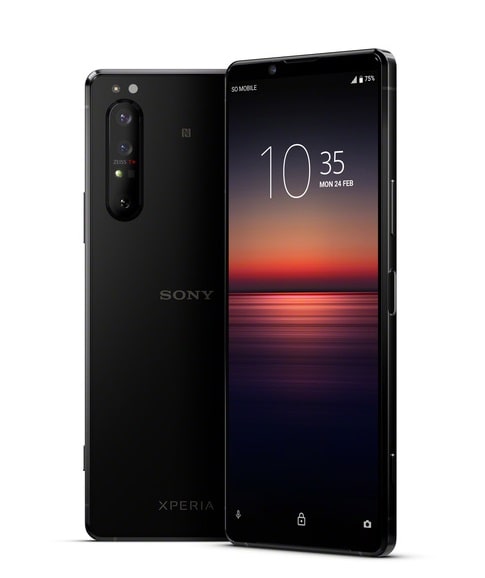 #2. Design of the Sony Xperia 1 II
To say that, this child is amazingly beautiful!
Sony Xperia 1 II will have a glass back, slightly more angular than the Xperia 1, and especially the metal rim of the device is made very square. To describe it easily, this design is almost similar to the old iPhone 4.
The screen is not defective as I mentioned above, the back is the same color, what I regret most in the design of Xperia 1 II is that it is too long. The 21: 9 aspect ratio will probably suit a device with a compact screen like the Xperia 5.
The cluster of 3 rear cameras is on the left corner of the back like the Xperia 5, with a fingerprint sensor on the side.
The only three colors of the Sony Xperia 1 II are Black, White and Purple smoke. This purple is similar to the purple on the Samsung Galaxy Note 9 days ago.
In short, except for White, we have 2 very beautiful colors, though simple and without optical effects.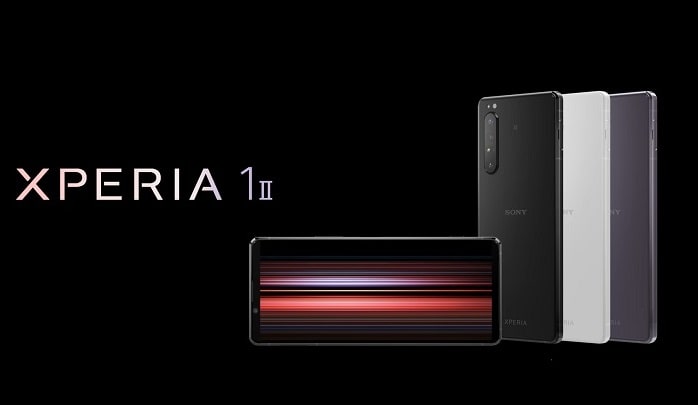 # 3. Configuration of Sony Xperia 1 II
The device runs the latest Snapdragon 865 chip at the moment, with 5G X55 modem, 8GB Ram and 256GB Rom.
The battery of the device is 4000mAh, supports Quick Charge technology.
# 4. Software / OS of the machine
Naturally, the device will run Android 10, on the customized interface of Xperia.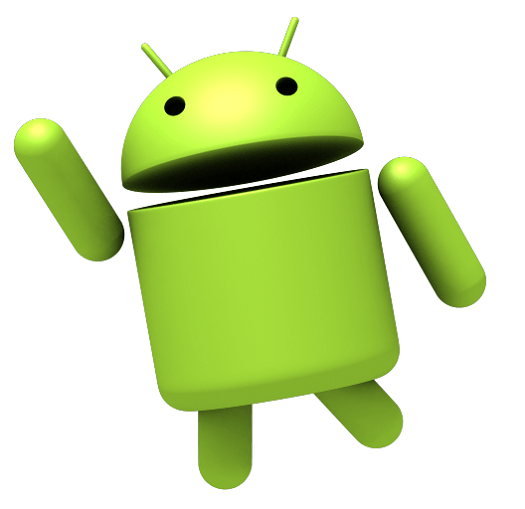 # 5. Personal rating
Except for its beauty, what else does this machine have?
First, consider the name. Not as rumored as Sony Xperia 2, Xperia 1.1, Xperia 1.5 or something like the leaked information.
Sony gave it the name Xperia 1 II, you can read it as Xperia 12, Xperia 1 2, Xperia 1 2I, Xperia II, it's up to you.
But the standard reading of this baby is Xperia One Mark Two. After Sony Alpha and Sony Xperia cooperated, Xperia 1 was the first child. Xperia 1 Mark 2 is the successor, named after the way Sony Alpha named the camera. Do you understand what this means?
Sony has not changed the 12MP figure for all three rear cameras, because it is the most standard resolution for smartphones today. Why then would it be a story in another article, I will write soon.
But instead, Sony offers it a lot of technology, photography algorithms such as super-fast Lazer focus, predictive shooting, 20fps with focus, EyeAF focus for both people and objects, ….
OLED screen fine-tuned by CineAlta, XReality display technology, has dual speakers, brings the 3.5mm jack back, supports Hi-res music, etc. Obviously they are trying to improve the audiovisual experience and especially the user's photography.
Next: Not a folding screen machine, no home-made resolution sensor, no super-zoom periscope, no need for too many cameras, no fingerprint in the screen. Obviously they do not want to race smartphone technology.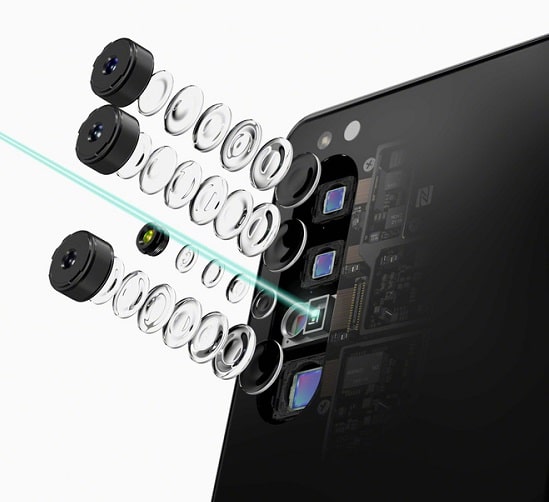 Next one: Sony Xperia Pro will have more terrible technology and camera specifications, the camera interface is similar to the Alpha camera, with 5G mmWave technology. Do you know why?
Because Sony is ready for Xperia to become the brand behind Alpha. I have written an article about why Sony is not giving up Xperia, and the reason is here. It's right here.
Xperia will become a device for professionals, a data transfer tool for Alpha cameras with 5G.
That means you can Livestream with a professional camera thanks to 5G technology and the feeder is an Xperia. Just like when you want to capture valuable moments without a camera, Xperia is the alternative.
In a nutshell: Sony is preparing the coffin to welcome the departure of Xperia at any time. They are rich, there are many brands that make money, but they do not intend to use that money to carry the losses that the smartphone segment brings.
The solution is to narrow the audience, produce less so that there are no losses. A device that is very popular with fans, but also warns against the brand's fate if it continues to make losses. This is a sad story, don't drop haha ​​🙂
# 6. Conclude
How do you feel about this Sony Xperia 1 II? Do you find it beautiful? At a price of 25 million, are you willing to buy a Sony brand?
Please leave your comment below this article!
CTV: Hoang Nam – Blogchiasekienthuc.com
Note: Was this article helpful to you? Do not forget to rate the article, like and share it with your friends and relatives!
About
My name is Nguyen Manh Cuong. I was born in a poor village in Ba Vi district, HA NOI province - windy and sunny land. Currently.
https://blog.insurancefinances.com/
. Mr Cuong.